Larry Summers Says 'Long Way To Go' For Fed To Reach Inflation Targets: 'Much Harder Than People Think To Achieve Soft Landing' – Vanguard Total Bond Market ETF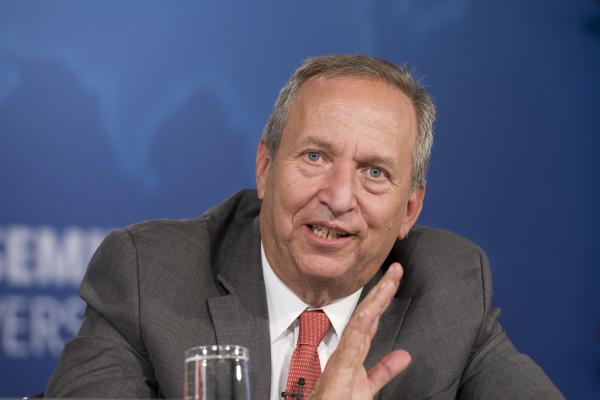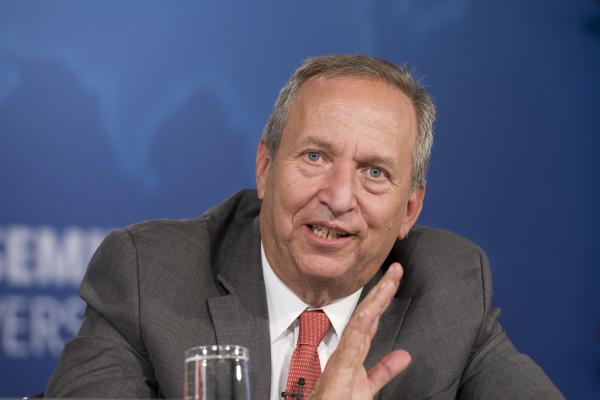 Former Treasury Secretary Lawrence H. Summers believes there is still a long way to go in getting inflation down to where the Federal Reserve wants it.
"We are still in unprecedented territory in terms of the gap between vacancies & jobs. I think what that's telling you is we have a long way to go to get inflation down to where the ?@federalreserve has said it wants it to be," he said on Bloomberg TV.
Also Read: How To Invest In Startups
Summers also highlighted that achieving a soft landing may be much harder than thought. "My sense is that it's much harder than many people think to achieve a soft landing b/ there are all these mechanisms that kick in. At a certain point, consumers run out of savings. Then you have a Wile E. Coyote kind of moment where consumption falls off," he tweeted.
Summers' comments come in the backdrop of the U.S. adding 263,000 jobs last month, beating average economist estimates of 200,000 jobs. New data from the Bureau of Labor Statistics showed the U.S. unemployment rate is at 3.7%, in-line with economist estimates.
The SPDR S&P 500 ETF Trust SPY closed 0.11% lower on Friday while the Vanguard Total Bond Market Index Fund ETF BND ended 0.41% higher.
On China: Summers said the potential growth in the Chinese economy will in turn boost the global economy.
"It's possible we're going to gain a little strength b[ecause] it's possible China is going to open up a bit in response to the protests. Then the Chinese economy is going to go faster. That will be an impetus to commodity prices that will help the global economy," he said.
Read Next: Why This Nobel Prize-Winning Economist Says Crypto Could Be Entering An 'Endless Winter'
Photo by IMF on Flickr